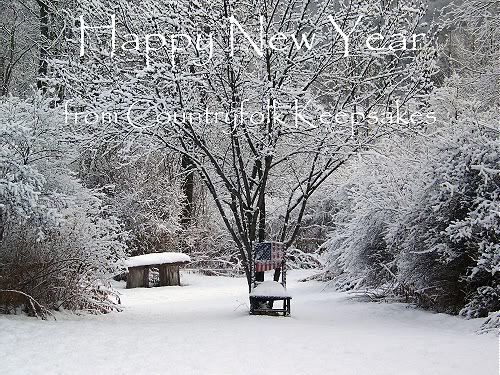 I'd like to take a moment to personally thank all those who have supported me in 2017 and years past.
I am so very grateful for all of you!!
Thank you!!!

♥

Since many want to see more of my beloved Firewood Folks, I plan on creating many more in 2018.
I also have a few new creative ideas up my sleeve!

So here's to a happy and healthy new year!!!
I'll have new offerings in February.

Take care and God bless,

~Karin
Countryfolk Keepsakes

:> )




The Countryfolk Keepsakes Peanut Gallery.