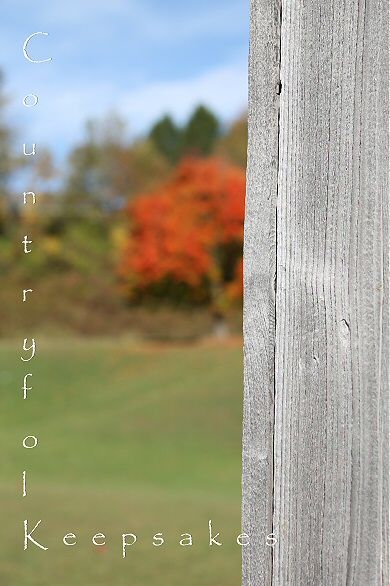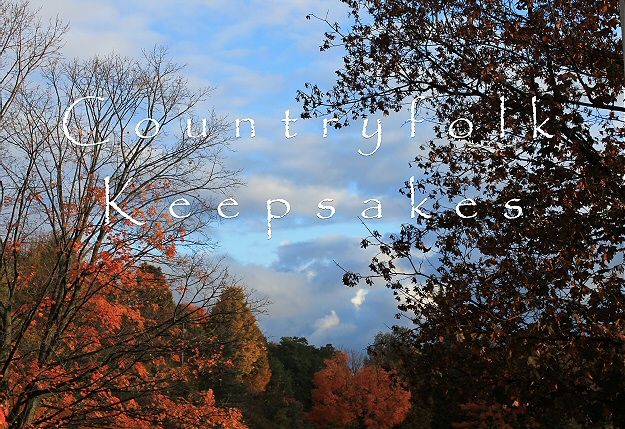 With a large renovation done at the ol' Countryfolk Keepsakes homestead, the month got away from me.

But I plan to get crackin' on some new pieces so when you can, please check my website soon.

I will have a new offering here on Early Work Mercantile next month.

As always, thank you kindly for stopping by.

Take care and God bless...
~Karin Pender
Countryfolk Keepsakes




P.S.
Get outside, eat an apple and enjoy nature.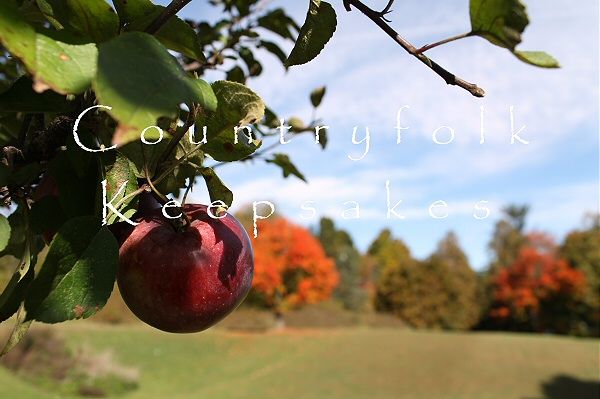 :> )